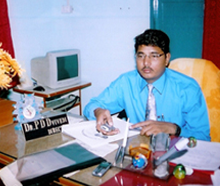 Dear Students / Learner,
It brings me joy to acquaint you with the self employment studies conducted by our institutes. The institute is authorised by the below university which is recognised and approved by UGC, DEC. AICTE, Paramedical Board of India & Ministry of HRD Govt. of India. With IASE University (deemed) Rajasthan under the Act 1956 – S – 25182, 3718/88 Govt. of India.
I heartly invite you for the programmes with good wishes for future.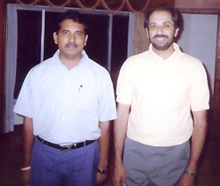 Dear People/Learner,
With respect to the aforesaid programmes. I am overjoyed to inform you with the proposed various sites of ADN Medical College & Hospital at Saoner Road of about 10 acre land with farming of Herbal plants. In the above concern site too is proposed at Pandhurna of about 4 acre for ADN Medical Colleges & Hospital with Herbarium.
Since 7 yrs. permission is granted by ADN Medical College, Mohan Nagar, Gaziabad about 15 km. from Delhi which is established from 30 yrs.
It is proposed to start 21 clinics in slums areas of Nagpur of which one is already implemented.